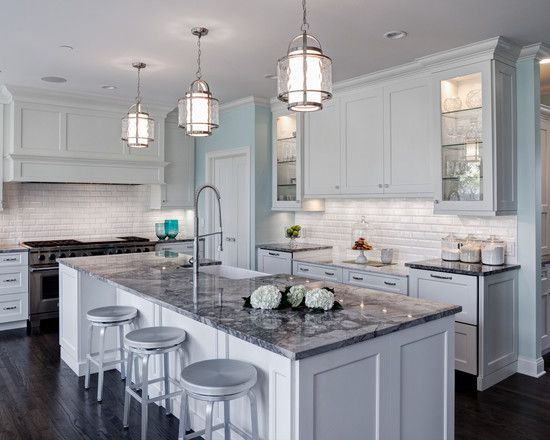 Customer Satisfaction is our main goal.  If you're not happy we promise to make it right.
My Story
New as a business, but not new to the trade.  I've spent almost my whole adult life in the electrical trade, working for my father, a master electrician since I was 14.  I've learned everything from the best and want to continue to exceed my customers expectations.
Free Estimates
If what you're looking for is a an honest, professional, courteous & reliable electrician then contact us today!